The Love, Courage and Achievement Project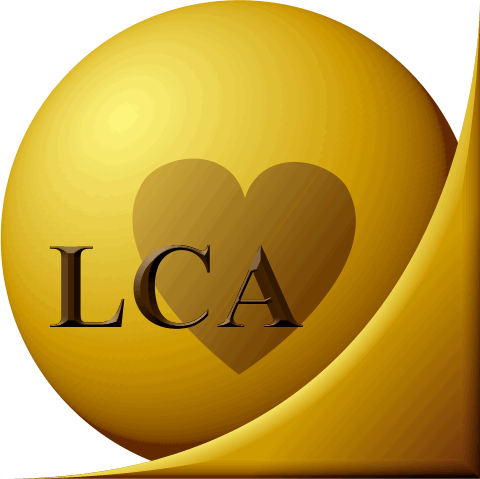 Bringing Out The Best in People and
Organizations
The Love, Courage and Achievement Project (LCA) is an organization dedicated to bringing forward the awesome potential that lives in us all — and we have discovered a remarkably effective way of doing so!
Randy is currently on sabbatical from the LCA Weekend and 7 Week Course. He is still available to lead Culture-Building Seminars for organizations — and to provide one-on-one Life Coaching for individuals who are ready for breakthroughs
Would you like to deepen your spiritual connection? Here is Randy Ferguson's new book The Opening!
to learn more about
this best selling book...
Randy Ferguson has received international acclaim as a motivational speaker and author. Regionally, he is considered one of the most intuitive and effective life coaches available.
​
As an international corporate trainer. Randy has facilitated culture-building leadership training's in Mexico, Thailand, Germany, Spain and extensively throughout the U.S. A few of his clients include Ford, Gerber, Mazda, Novartis, and the executive teams for Habitat for Humanity and YMCA. He has also facilitated programs for multiple municipalities and branches of the US Government. In his professional career, he has led over 1,000 seminars on culture-building leadership and personal development.
​
On a more personal level, Randy has been leading transformational seminars for over 30 years. In 1985 he founded the Love, Courage and Achievement Project (LCA). The primary focus of the LCA is a weekend and 7 week course that is offered 3 times a year in the Denver metro area. This program effectively guides people through the barriers that have been holding them back - and propels them toward the creation of an extraordinary life. Additionally, he has provided one-on-one life coaching for over 2000 individuals.
​
His business degree from Arizona State University and Masters degree in Spiritual Psychology, offer an educational background that is both practical and visionary.
Sign Up for Our Newsletter
Receive updates on all our upcoming events!

Get inspired!

Receive Forward Focused Friday!

Receive our monthly newsletter!

And more!
The Love, Courage and Achievement Project
303|989|2605